Shiba Inu displayed remarkable growth in the last 24 hours, with over 30% gains amidst the bear market. SHIB joined other alts last week as there was bloodshed in the entire market.
Bitcoin had hit a low of $17,708.62 last week before climbing slowly to $21,442 at the time of writing. Even though other alts rose in single digits, Shiba Inu outperformed them with a remarkable gain. SHIB displayed one of the strongest comebacks, according to the data from CoinMarketCap.
The notable growth can be attributed to its popularity as well as caused by liquidity injection. SHIB also tends to provide small gains during the short-term market bounces. Shiba Inu is also getting traction due to its regular burning activities. Even though, in terms of USD value, the burning amount is not that high, the burning event of SHIB attracts a lot of investors.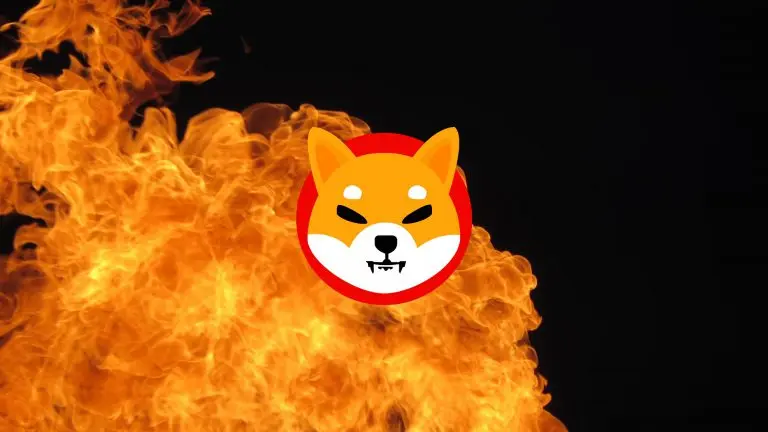 Shiba Inu burns like the sun
The Shiba Inu clan has not refrained from pulling out burns despite the challenging market conditions. Since November 2021, a single entity has burned nearly 2 billion SHIB tokens.
The Shiba Inu network has enabled a number of community members to burn SHIB by transferring it to a defunct wallet. Travis Johnson, a game developer, jumped on the bandwagon and performed many burns over the previous few months.
Over the weekend, Johnson's store and Amazon collaboratively burned more than 70 million Shiba Inu tokens. Burns was formerly held on a monthly basis by the network. It soon began, however, to carry out weekly burnings as well. Johnson broadened his burning horizons after cooperating with Amazon and their affiliate Shib burning program.
SHIB is currently trading at a 99% low from its all-time high. It hit an all-time high of $0.00008845 on October 28, 2021. SHIB still has a long way to go to be at its top.