Shiba Inu (SHIB) has had a great year so far. 2022 has seen several small businesses open their doors to SHIB payments. Many business owners have realized the potential of Shiba Inu, and that the sheer number of fans, collectively called SHIB Army, cannot be ignored. The SHIB Army is a collective force capable of mass crowd movement when called upon. This makes it an extremely desired force for businesses.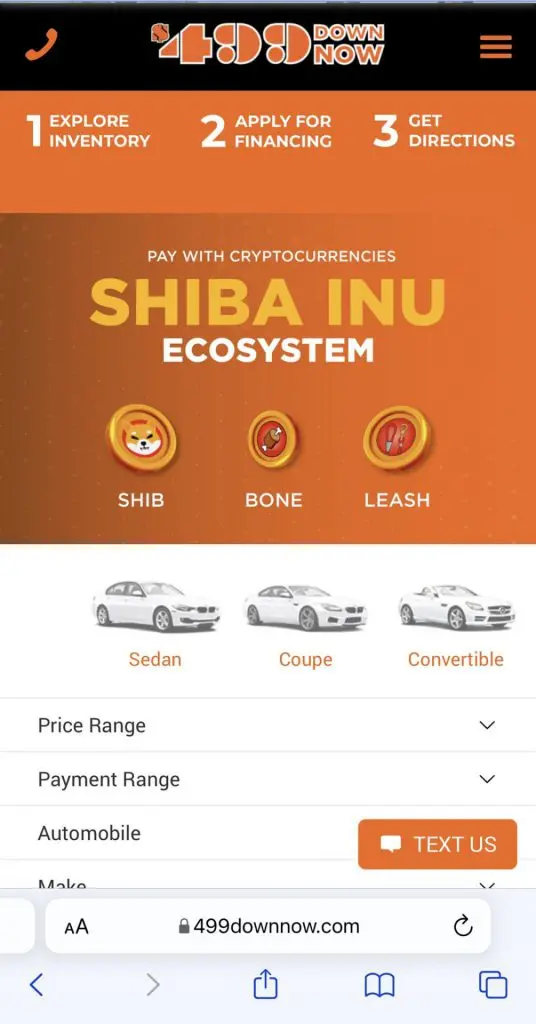 Cryptocurrencies are increasingly being accepted by businesses more than ever before. This number is growing almost every day, and no business wants to be left out of the crypto market's expansion.
Shiba Inu to see mass adoption via incremental acceptances?
There are currently over 112 businesses listed in the Shiba Inu Business Directory. Real estate firms, restaurants, food delivery services, electronics, gaming, pet supplies, beauty salons, and a variety of other businesses are now accepting SHIB as a form of payment. Users can view the complete list of all companies that accept SHIB on the token's Business Directory website.
Shiba Inu has almost attained a "Lifestyle Brand" position. Businesses are in no inclination to miss out on the opportunity of tapping into the Shiba Inu space. There is a lot of potential for growth, not only for the businesses but for the token as well.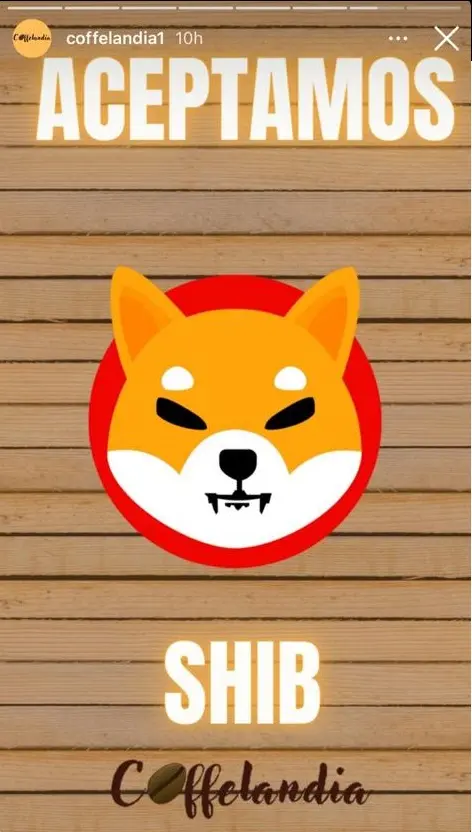 For Shiba Inu, the number of small business ventures that now accept SHIB as a form of payment has been increasing on a daily basis. As Shiba Inu's popularity develops, it's possible that by the end of 2023, the number of businesses using SHIB will exceed 1000. In reality, this might happen much sooner, since there appears to be a rush in the corporate world to embrace all of the top 20 cryptos before the end of the year.
Apart from businesses accepting SHIB, the coin has also seen multiple collaborations such as the partnership with Fashion Designer John Richmond. Richmond has recently unveiled the very first Shiba Inu Non-Fungible Token (NFT). This is part of 10,000 SHIB themed NFTs that will be displayed at the Milan Fashion Week 2022.
From the looks of it, Shiba Inu has its paws full of activity. With mass acceptance just looping around the corner, we may soon see some price activity in the positive direction.
At the time of publication, SHIB was trading at $0.00002461, up 8.7% in the 7-day chart.